The St. James AME Zion Church Community Excavations
We are very pleased to announce plans for the second season of community excavations at St. James AME Zion Church in Ithaca NY. Applications are now available for community participants. Children age 12-17 are invited to join us to learn about archaeology, the story of this historic church, and its role in the Underground Railroad. Information packets are available along with participant information forms. To apply to be a member of the 2022 excavation team, caregivers should complete the participant information form at the link and email it to ats73@cornell.edu. Completed forms can also be mailed to Adam Smith, 261 McGraw Hall, Cornell University, Ithaca NY 14853.
Beginning in 2021, CIAMS faculty in collaboration with Gerard Aching (Cornell Africana) and Reverend Terrance King (St. James AME Zion Church) launched a new community engaged initiative to explore the history of the St. James community. The St. James AME Zion church building was constructed during the late 1830s and is today the oldest AME Zion church in the world still in active use. The building is known to have been the most important Underground Railroad station in Ithaca during the 1840s and 1850s.  Harriett Tubman is known to have spent time at the Church and Frederick Douglass also visited.  
As in 2021, our 2022 excavation teams will join community middle and high school kids with Cornell students to explore St. James's past. Our goal is to use archaeology as a means to help the Church and wider community tell empowering stories of our shared past. And we hope to inspire Cornell students and Ithaca children to learn more about their own community and its rich history.
We encourage you to take the CyArk tour of the church and watch a video about the church made by Historic Ithaca.
Student Blog Posts: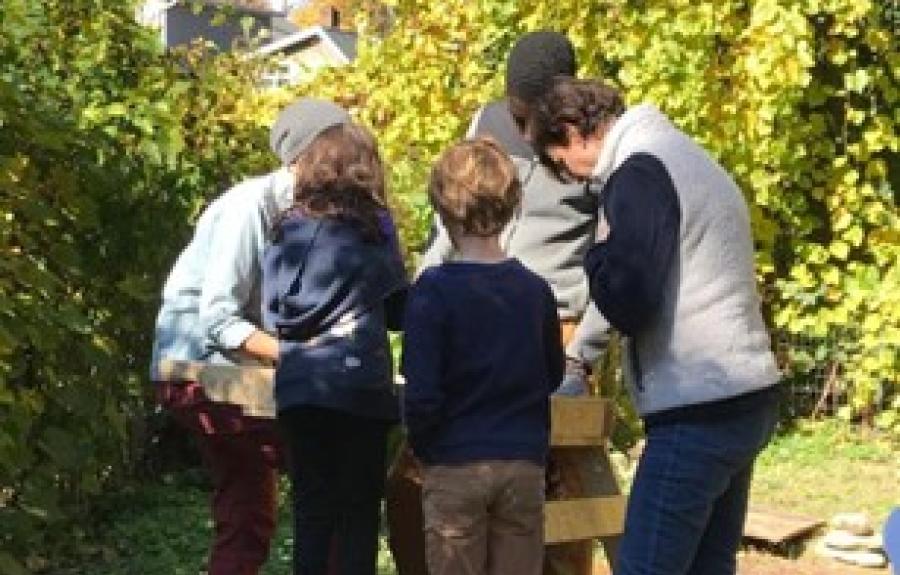 CIAMS M.A. student Carol Anne Barsody shares her experiences participating in the excavations at St. James.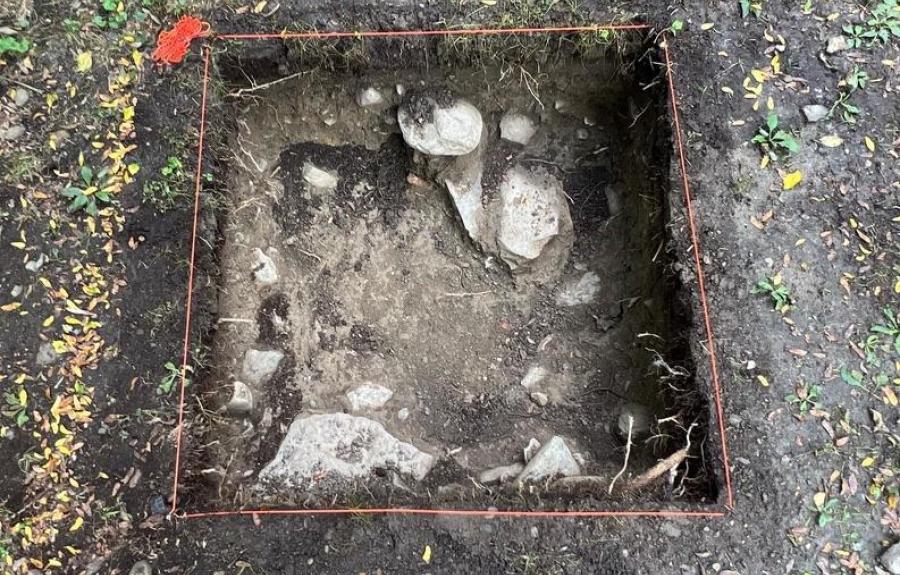 Join CIAMS M.A. student MyKayla Williamson on a day digging at St. James and a day analyzing ceramic artifacts in the lab.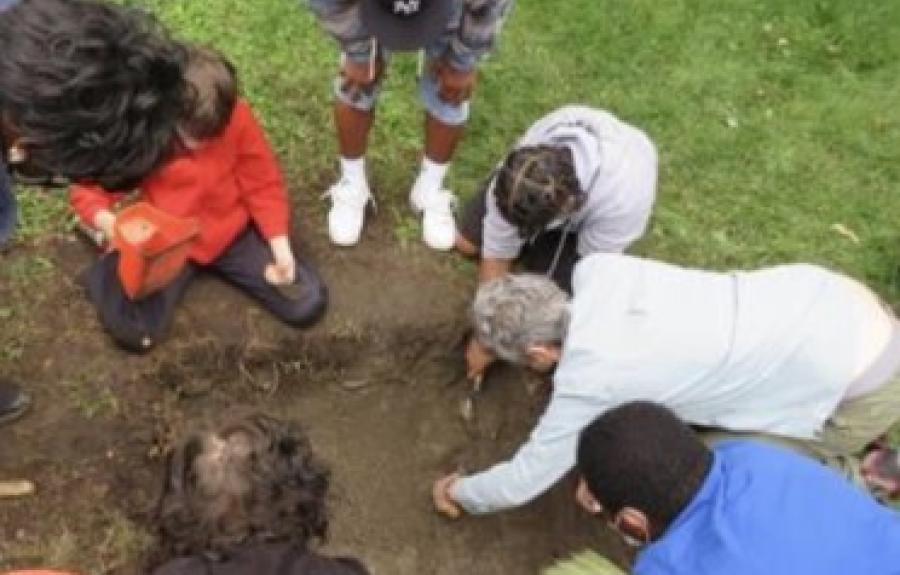 Cornell student Aaliyah Brown '23 talks with SMSA founder Denise Lee '73 about engaging youth in the excavations at St. James.
Cornell student Milan Taylor '24 speaks with Maia Dedrick, Cornell Atkinson Postdoctoral Fellow, about paleoethnobotany work conducted at St. James.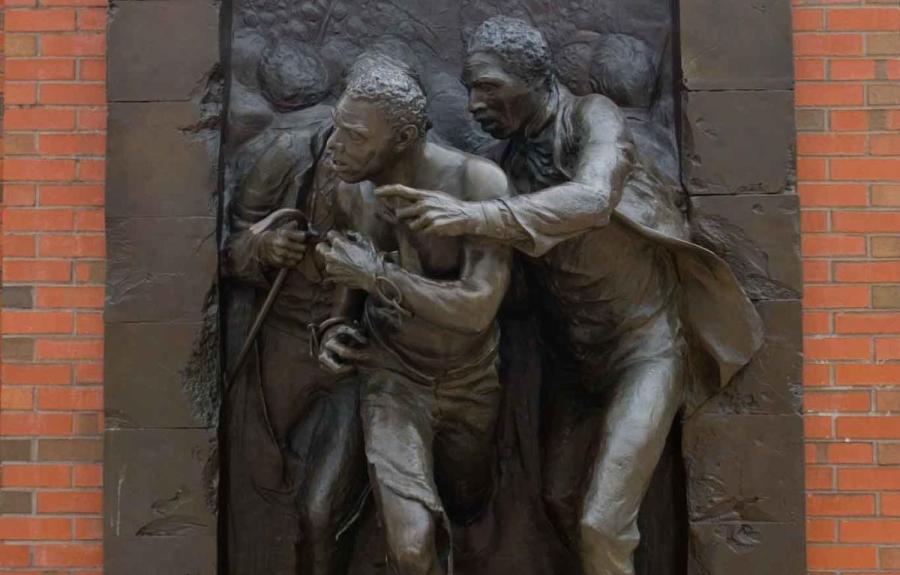 Cornell student Jonathan Ebenezer '23 discusses the role of community resistance on the Underground Railroad as it relates to St. James.
Press:
This semester's work also featured an end-of-semester mini-field course for local children and youth presented by two Cornell students.
A multidisciplinary team of Cornell students and faculty and local schoolchildren began an archeological dig Sept. 18 at St. James AME Zion church in Ithaca.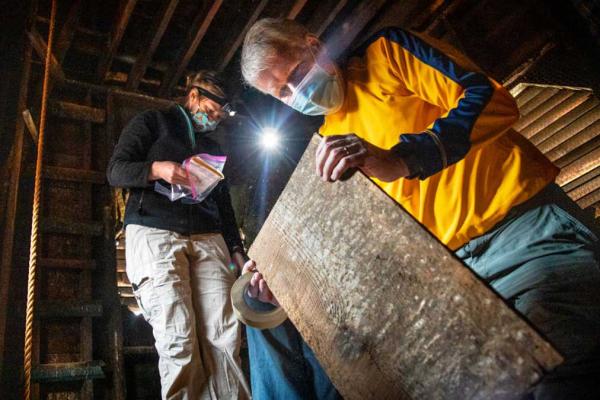 Church members and a multidisciplinary team of Cornell faculty and students are learning more about St. James A.M.E. Zion Church by doing an archaeological dig.
During the fall of 2021, sixteen Cornell graduate and undergraduate students took part in the St James AME Zion Community Excavations alongside Cornell faculty and middle and high school community members. The student participants included CIAMS graduate student members and Archaeology undergraduates as well as participants from other majors and...
The 3-D tour focuses on the building, its foundation, the archaeological excavation underway and a Civil War monument on the church site.